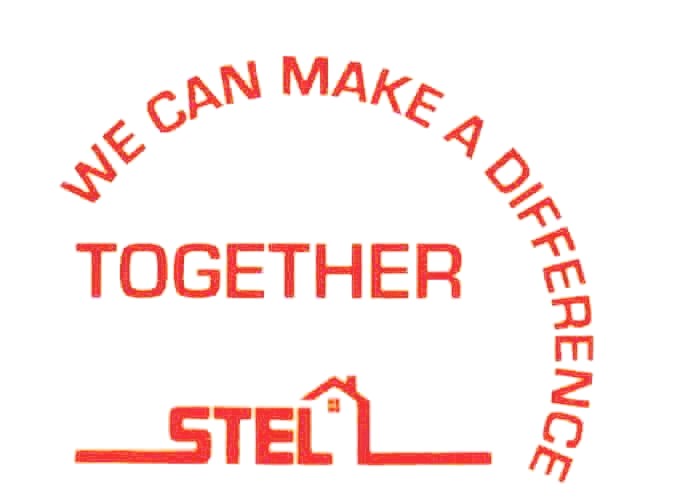 IT IS IMPORTANT TO THE SUCCESS OF A MATCH THAT VOLUNTEERS HAVE SOME KNOWLEDGE REGARDING THE VARIOUS FORMS OF MENTAL ILLNESSES THAT EXIST.

1. The Compeer Program matches volunteers individually and in group situations with children and adults who are receiving mental health treatment. Most people referred to Compeer, particularly adults, have been diagnosed with a mental illness.

2. There are over 100 different types of mental illnesses recognized by the American Psychiatric Association. The majority of people referred to our program have diagnoses that fall in the general categories of schizophrenic disorders, affective disorders such as bipolar disorder and major depression, and anxiety disorders such as panic attacks and obsessive compulsive disorder. Each diagnosis is characterized by a unique set of symptoms.

3. The causes of mental illnesses are multifactoral--a combination of biological, psychological and environmental factors. At present they are only partially understood. What is known is that the various forms of mental illness are due to many different types of abnormalities in the brain including the loss of nerve cells and excesses and deficits in chemical transmissions between neurons. The tendency to develop a mental illness is partially due to hereditary factors and partially due to environmental factors such as infections, head injuries, and stresses.

4. There is no single picture of what a person diagnosed with a mental illness looks like. The people in our program come from all walks of life, and each person's illness manifests differently according to the type of diagnosis he or she has, its severity, and his or her personal resources and personality characteristics.

5. In general, people with mental illnesses experience significant problems in living. Some people may face additional challenges because of physical disabilities and/ or mental retardation.

6. People diagnosed with mental illnesses may exhibit negative symptoms such as lack of emotion, impaired communication skills, and loss of interest in activities and social interaction. Loneliness and a sense of isolation especially characterize many of the individuals referred to our program.

7. The people referred to Compeer are not typically dangerous to themselves or to others.

8. Once you have met your friend, generalities about people diagnosed with mental illnesses will fade away and what you will find is a person with likable and unlikable qualities, strengths and weaknesses--in short, a unique individual.

9. Typically, people diagnosed with mental illnesses can function quite well in the community when they have appropriate support, particularly social support.


Compeer Operations Manual 1/97
Reprinted with permission from Compeer, Inc., Rochester, New York