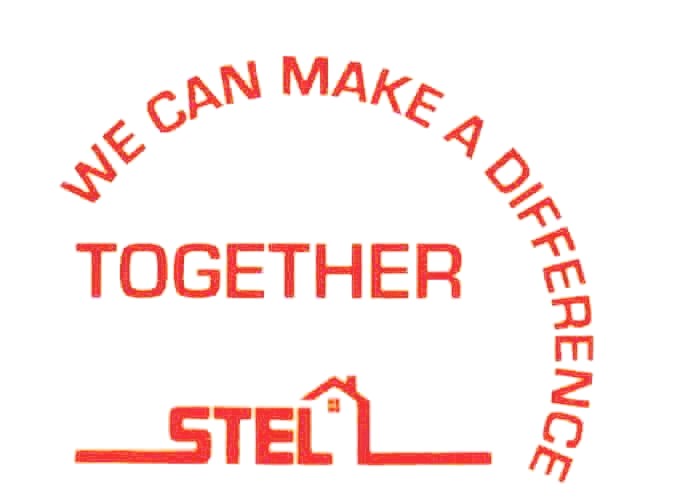 FOR MANY OF THE PEOPLE IN OUR PROGRAM, MEDICATION PLAYS AN IMPORTANT ROLE IN THEIR MENTAL HEALTH TREATMENT.
Common medications for various mental illnesses include antidepressants, anti-anxiety, and anti-psychotic medications.

PRESCRIPTION MEDICATIONS FOR MENTAL ILLNESSES OFTEN HAVE SIDE EFFECTS.
Specific side effects include hand tremors, sensitivity to the sun, insomnia, dry mouth, impaired concentration, flat affect, and reactions to certain foods. Every person is affected differently by medications. When side effects occur, the physician may try changing the dosage, prescribing additional medications to combat side effects, or changing to another medication entirely. Despite the annoying side effects, medications can help many people diagnosed with mental illnesses live happier, healthier, more productive lives.





Compeer Operations Manual 1/97
Reprinted with permission from Compeer, Inc., Rochester, New York